Our Education. Our Family. Our Community
We understand that one size doesn't fit all and that each and every family has individual needs and aspirations for their tamariki. At little Monkeys we have three preschool services available to meet these needs. Each offering a unique philosophy, vision, teaching team and environment.
We do however share the same ideals that smaller environments foster secure relationships, establish trust and connect with key Kaiako. To reflect this we choose to have lower child to adult numbers in our Learning Centre and Preschool. This also creates an environment where we are better able to meet individual needs, maintain a high level of health and safety and form closer connections with your children.
At After school adventures, we also maintain higher then required number of adults working with the children and always have at least two staff members onsite at all times. We have two separate large open rooms for different activities and a smaller room for our teens to have some chill out space. We also have access to a large outdoor grass area which we access most days.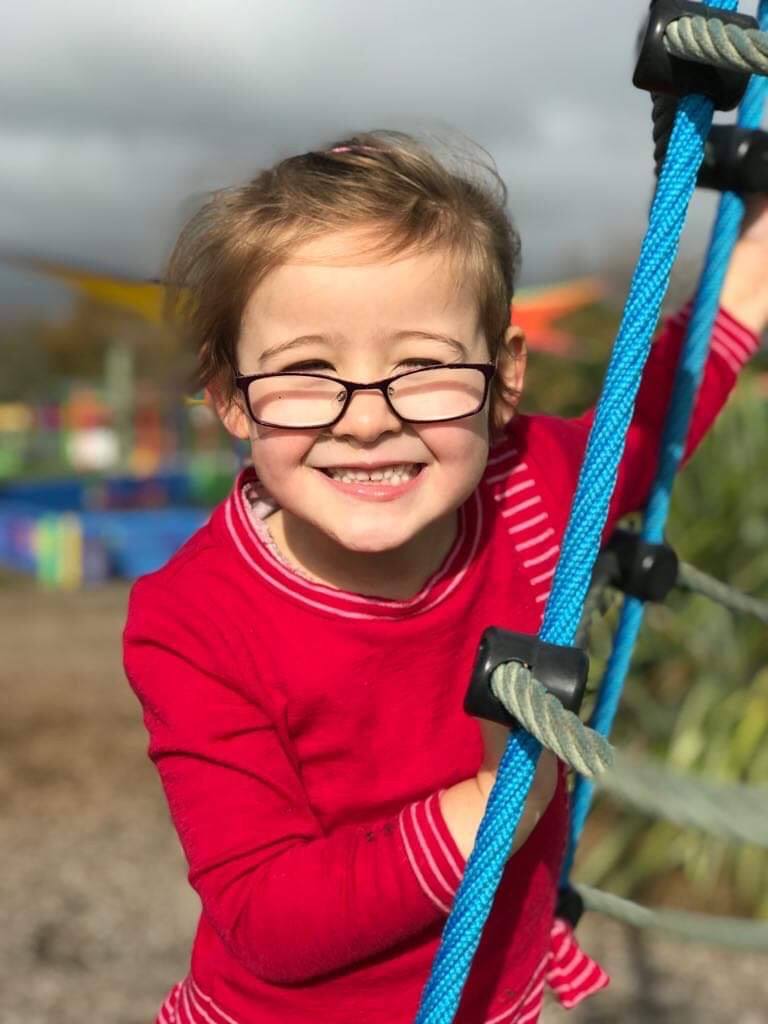 Our online training is tailored to suit all styles of learners to enable them to learn best. We offer an abundance of support and knowledge by the teachers at Little Monkeys at Home, that designed the online course
We believe that your tamariki are taiako, and value the importance of working alongside whanau to create and implement a unique learning plan for each child in our care.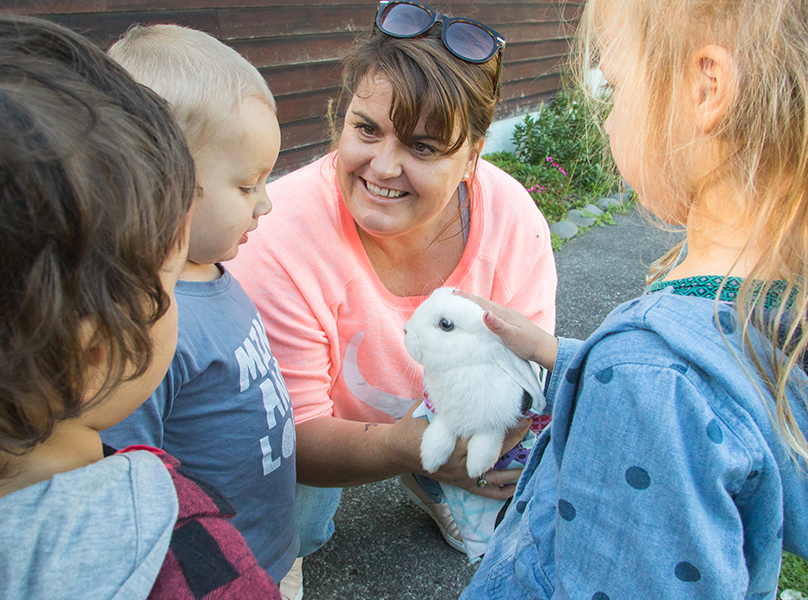 Ko te ahurei o te tamaiti arahia o tātou mahi : Let the uniqueness of the child guide your work.
At Little Monkeys we believe that all children are taonga and unique and it is our responsibility to guide, encourage and support them in their educational journey.
Little Monkeys first came to life in 2008 when Little Monkeys Learning Center was opened.
We wanted a childcare for our children and for all children that enabled them to thrive and grow and to offer them a love of learning and a solid educational foundation.
We saw each child as unique, wonderful and whole and through passionate teachers, amazing ratios and quality and fun learning opportunities we have been privileged to watch hundreds of children reach milestones and thrive as young learners and people.
We wanted to create a service that wrapped around the whole whānau, offering support and guidance when needed and for families to have a place where they could come to in times of need.
Children are always at the forefront of everything we do at Little Monkeys and we do whatever we can to remove all barriers for learning.
He taonga te mokopuna, kia whāngaia, kia tipu, kia rea : A child is a treasure, to be nurtured, to flourish, to grow.