Learning Centre

Little Monkeys Learning Centre is the original Little Monkeys centre which opened in 2008, we are a privately owned and based in Awapuni, Palmerston North. We are licensed for 30 children aged birth to six years old. We have two seperate buildings, our Whānau room for children birth to 2 – 2.5years depending on their readiness for transitioning to our other area and we have our Tamariki Nui area which is for children from 2 – 2.5 years to 6 years old. We are a very Whānau based centre with great relationships with our children and their families. We have great teacher to children ratios, as we believe our children benefit from more one on one opportunities with teachers. Children are the focus for all we do and we will always do our best to remove all barriers for a child to learn, as we believe every child should have the opportunity to thrive in their learning.  Our centre is homely which makes the transitions from home to the centre easier for both the children and their whānau.
At Little Monkeys Learning Centre we strive to provide quality education and equitable learning opportunities, removing barriers to ensure that each child reaches their potential. We acknowledge the importance in providing a healthy and safe environment where children are supervised at all times.
Little Monkeys learning Centre Values:
Our teaching and learning is based around the following values:
Child centred
Innovative and professional Educators
Collaborative relationships
Community focused
Stimulating environment
Our Learning Centre. Our Family. Our Community
Our centre is open week days from 7.30am – 5.30pm and our children attend all different times throughout the day and week depending on their whānau needs. Throughout our day we provide the children with a range of different activities inside and outside that are chosen through their interests to enhance their learning. As we believe children are individuals and learn at their own pace these are tailored to each child. These activities include but are not limited to waterplay, messy play, sandpit play, physical play, construction, art, playdough, imaginative play, vehicle play etc.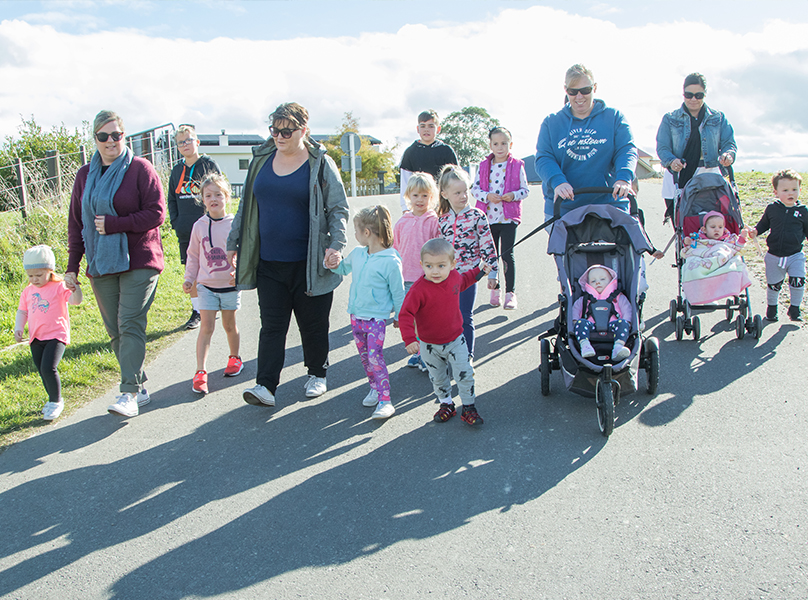 As we have great teacher to child ratios this is something we can pride ourselves on doing for our children. We like to get out for small walks around our community including the park just a few meters down the road. We also have a centre van that we can use to go on excursions in the wider community. Our children are very confident in their sense of knowing the centre is their place but also love visitors as it is someone new to chat to and show around.

Little Monkeys Learning Centre
Hours of operation
7.30 am – 5.30 pm
35 Newbury street, Awapuni, PALMERSTON NORTH
Empowerment Whakamana
Early childhood curriculum empowers the child to learn and grow.
Belonging Mana Whenua
Early childhood curriculum reflects the holistic way children learn and grow.
Contribution Mana Tangata
Opportunities for children are equitable and each child's contribution is valued.
Communication Mana Reo
The language and symbols of children's own and other cultures are promoted and protected.
Exploration Mana Aoturoa
Children learn through responsive and reciprocal relationships with people, places and things.
We would love to chat about how we can meet your childcare or career needs. Email us to make a time to call into our offices or to meet our staff, to see how we operate.